We provide free forex trading signal alerts to all demo and live traders. Not subscribed?Simply fill out the form here!
In this webinar, we'll explain what forex signals are and why they're important, the different types of signals available, and how to use these signals to make better trading decisions.
Register now for this webinar, where we'll show you:
How to use free forex signals to make informed trading decisions.
The difference between types of signals.
How to manage your notifications and different ways you can receive signal alerts.
Fill out the form to register.
Speaker: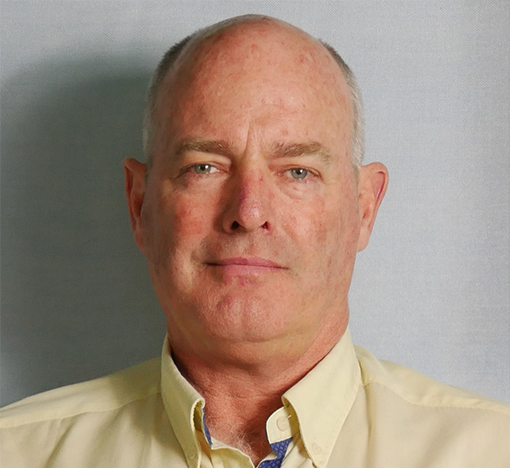 Brad Alexander is an industry veteran who started trading the currency markets long before the advent of online trading. He owns FX Large Limited, which is dedicated to the provision of content for the forex industry; his clients include fintech companies, educators, and, of course, Valutrades. Brad is a self-confessed forex platform junkie who has worked with and created how-to content for most trading platforms, including MT4 and MT5.